A Multi-Specialty Practice
Smile Care Discount Dental Plan
Our goal is to improve the lives we serve.
We accomplish this as we create a dental business recognized and trusted by the community for providing technologically advanced and patient-focused care from a team of knowledgeable professionals. Our systems in each of our locations will be highly organized and provide a dental experience that exceeds our patients' expectations at every visit. These expectations may include but are not limited to a clean and comfortable environment, on-time appointments, personable team members and superior treatment results.
When you visit our dental office, your smile is our top priority.  Our entire team is dedicated to providing you with the personalized, quality dental care that you deserve.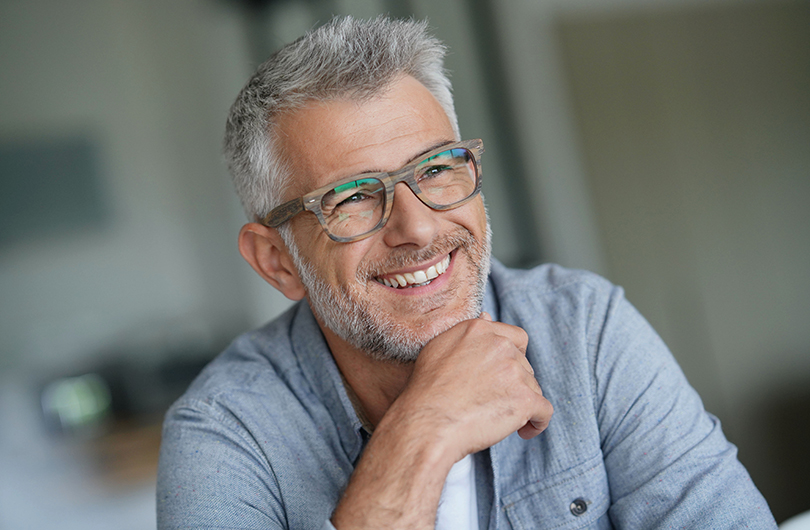 Same Day Crown
Same-day crowns is an advanced technology that allows us to provide all-ceramic crowns in just one visit to the dental practice. They are an amazing alternative to conventional crowns, which usually take at least a couple of visits to the dentist's practice to get them done.
Learn More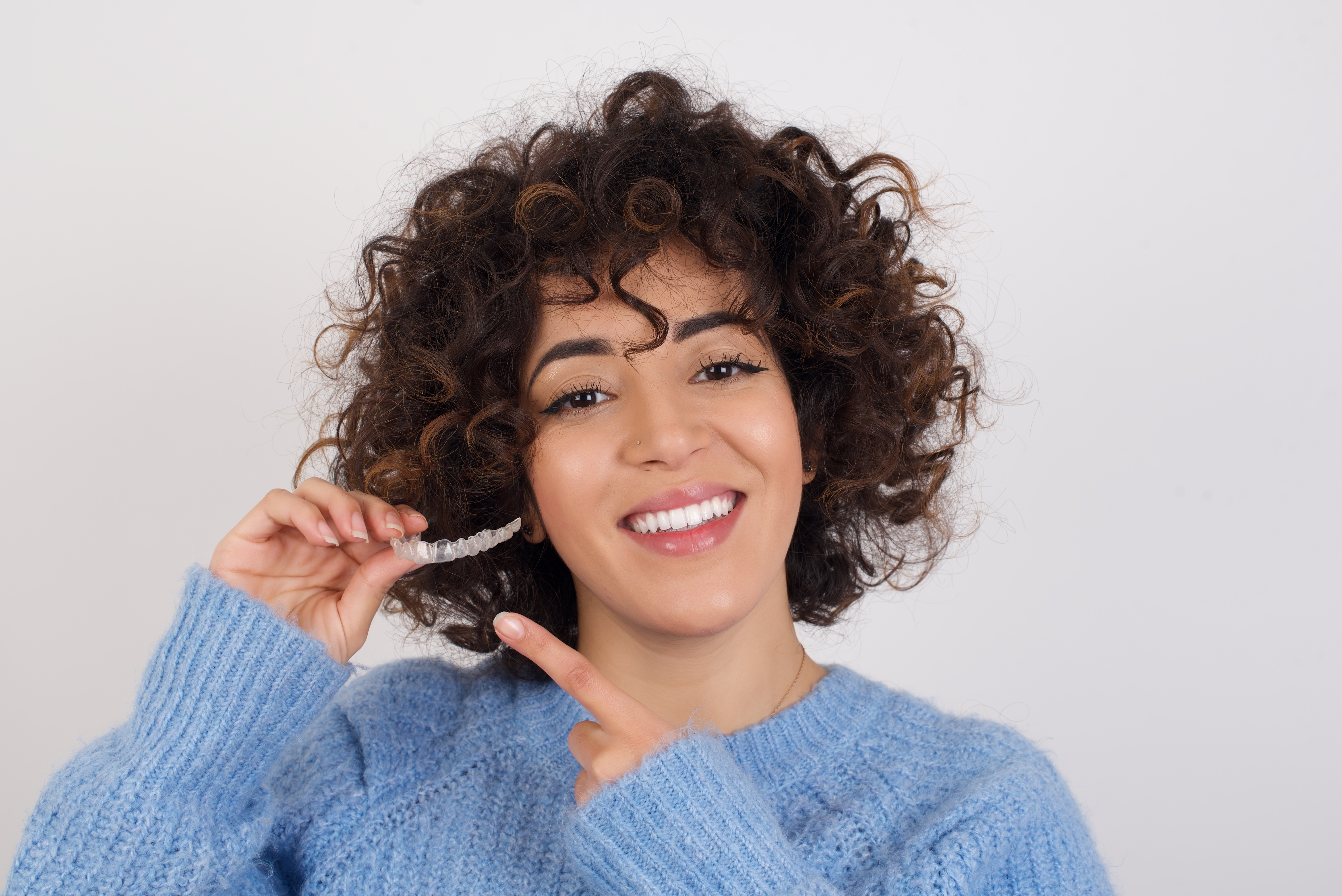 SureSmile Clear Aligners
Straighter teeth look great, but they are also healthier teeth! Misalignment puts extra pressure on your teeth and jawbone which can lead to advanced enamel wear, receding gums, chipping of teeth, gum disease and tooth loss. Are you concerned about any of these issues? Correct those small problems now before they become bigger issues!
Learn More
Smile Care Savings Plan
A healthy mouth is worth smiling about, so don't waste another day putting off the dental care you and your family need.   
Enjoy immediate savings on all dental care! Your plan's eligibility begins right after you or your affiliated provider submits a completed enrollment application.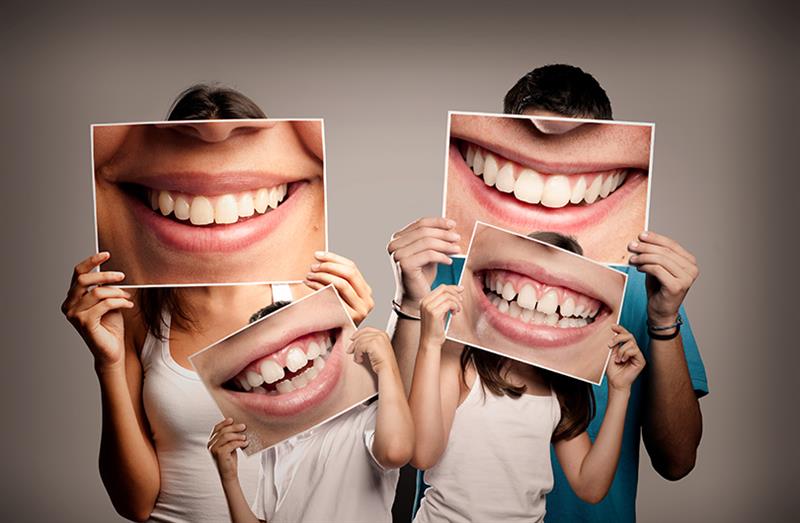 Save time on your First Appointment
Part of our commitment to serving our patients includes providing information that helps them to make more informed decisions about their oral health needs.  This website is a resource we hope you'll find both useful and interesting.
To learn more about appointments & payment options as well as find answers to frequently asked questions, download patient forms & more, please click on the link below. 
Learn More
Featured Specials
$149 New Patient Special
New Patients without dental insurance will receive a comprehensive exam and one set of x-rays for $149. Includes cleaning unless not medically appropriate.
Patients with insurance will receive insurance plan pricing. Must mention this offer at time of visit.
What Our Patients Say
It doesn't get any better than Innovate. Dr. Platt is amazing and explains everything in great detail. His staff is so accommodating and so meticulous. You will love them!
Patient of Innovate Dental Shrewsbury,
Safety and cleanliness is always a priority at Innovate Dental. My dental cleaning, x-rays and exam was painless and hygienist Theresa never rushes. She is very thorough, professional and friendly. Dr. Zhou and Theresa were helpful in answering all of my dental questions and concerns. The staff is top notch!
Patient of Innovate Dental Leicester, Google
Up to date dental facility. Great staff and great dentist. They were very kind and caring. I would recommend Innovate Dental to anyone looking for a dental facility.
Patient of Innovate Dental Boylston, Google