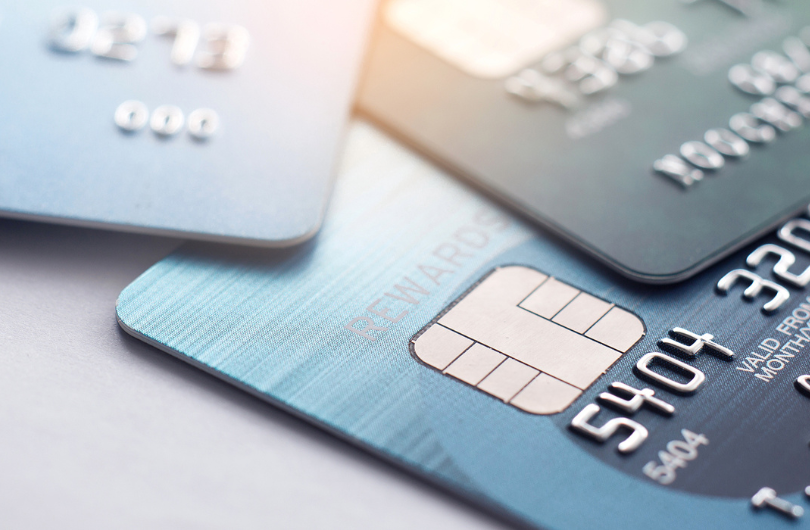 Payment Options
For your convenience, we accept cash, personal checks, money orders, and most major credit cards. Payment is expected at the time services are performed.  Feel free to contact our office if your treatment plan requires more comprehensive dental work and you want to discuss financial arrangements.
Smile Care (In-Office Benefit Program)
Innovate Dental is proud to invite you to become an exclusive member of our Wellness Plan, Smile Care. We would like to congratulate you on moving forward with taking full control of your dental and overall health. Smile Care was specifically designed to provide greater access to quality dental care at an affordable price. Not only will this non-insurance plan save you hard earned dollars, but you will finally have the unlimited coverage you deserve. There are..
NO yearly maximums
NO deductibles
NO claim forms
NO pre-authorization requirements
NO pre-existing condition limitations
NO missing tooth clauses
NO waiting periods (immediate eligibility)
NO over/under payments on copays, and
NO ONE will be denied coverage!
Smile Care provides discounts to all services without exclusion, including whitening, and can be utilized within each of our locations! Your coverage can begin NOW! If questions arise at any time and you would like to learn more about our plan, please feel free to contact the office and we will be happy to assist you.
Dental Insurance
Although we accept a vast variety of insurance plans, our office is currently contracted with Altus, Blue Cross & Blue Shield, Cigna, Delta Dental and United Concordia.
Our office is committed to helping you maximize your insurance benefits. Because insurance policies vary, we can only estimate your coverage in good faith but cannot guarantee coverage due to the complexities of insurance contracts. Your estimated patient portion must be paid at the time of service. As a service to our patients, we will bill insurance companies for services and allow them 45 days to render payment. After 60 days, you are responsible for the entire balance, paid-in-full. If you have any questions, our courteous staff is always available to answer them.
Financing Options
We understand that a payment plan can sometimes be the best option for patients who need to get the treatment they need now. We are proud to offer Care Credit as a following financing option.
Care Credit is here to help you pay for treatments and procedures your insurance does not cover. They offer up to 18 month, No Interest* financing with low minimum monthly payment options so you can get what you want, when you want it.
With three simple steps, including an instant approval process, it's easy to apply for Care Credit! It also can be used at a variety of medical offices as well- not just the dentist! After you're approved, you're free to use Care Credit to finance our services.
Now you don't have to worry about saving up for the procedures you want and need. With Care Credit, the decision's in your hands to get what you want, when you want it.